The growth of digital marketing spend in the UK has accelerated to its highest level in five years, with FMCG and retail brands cementing their position among the top spenders.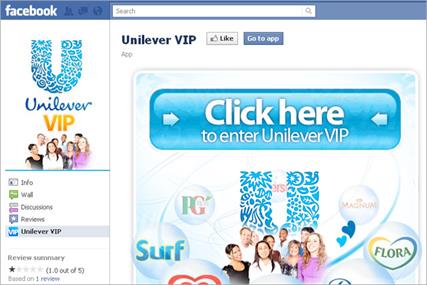 FMCG: increases digital spend
Figures from the Internet Advertising Bureau (IAB) and PricewaterhouseCoopers reveal brands spent £4.8bn in 2011, up by £687m. The 14.4% leap marks the highest growth rate in five years.
FMCG became the second-biggest-spending sector on display ads, at just 0.2% less than financial services, which has a 15% share of the total.
Retail brands are now the third-biggest-spenders on display with a 12% share, having accounted for 10% of total display in the second half of 2010.