Consumer behaviour is changing more rapidly than ever. Claims of desktops gathering dust and email on the way out may be over-stated but we are certainly living in a mobile enabled world of instant gratification.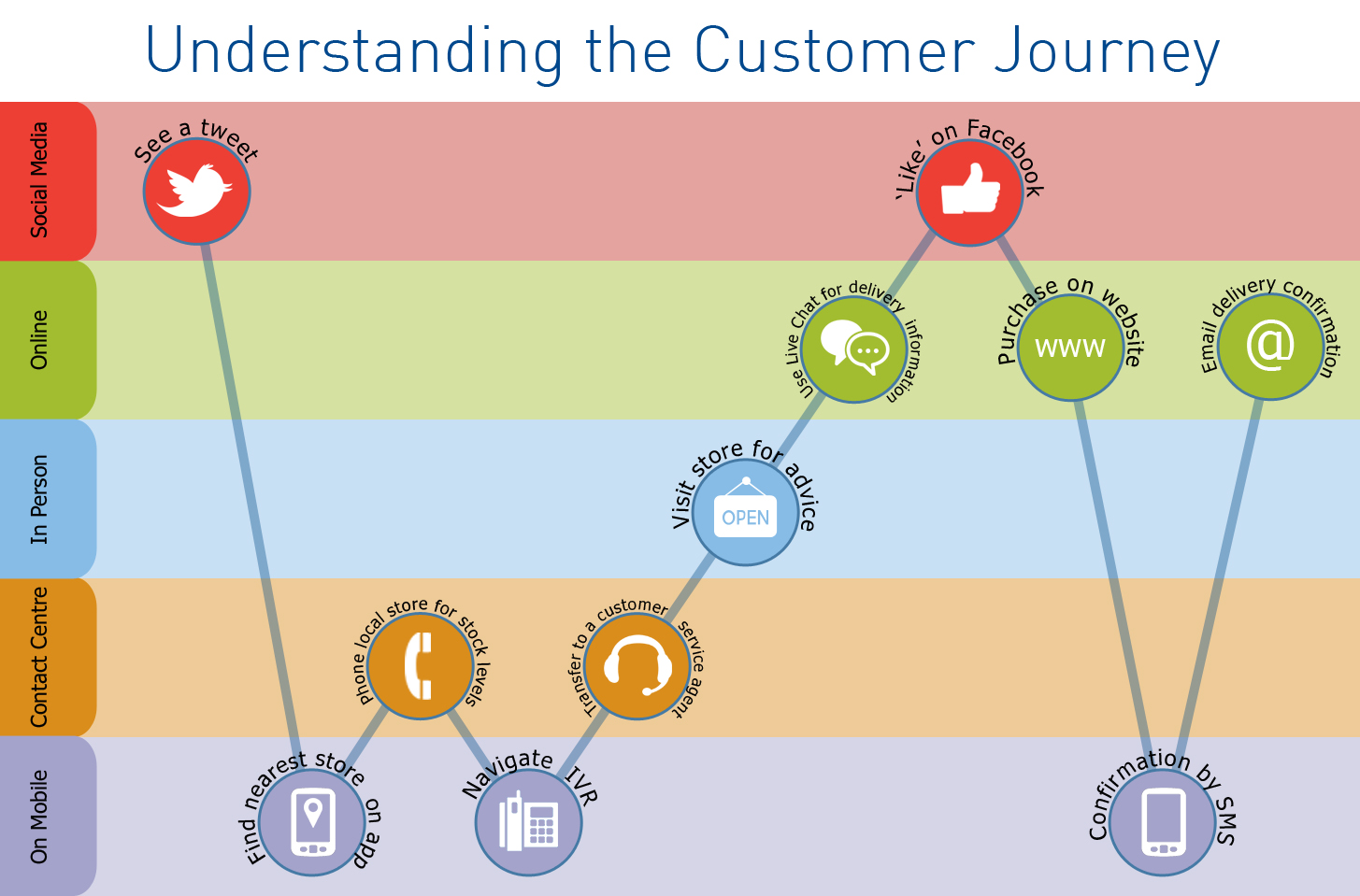 It is no surprise that this is having a fundamental impact on how consumers and brands interact. Many brands have embraced live chat in recognition of a consumer appetite for instant messaging.
And we moved away some time ago from talking about online as one entity or one customer channel to talking about multiple digital touch points in recognition of the increasing fragmentation of customer facing channels and the rise of mobile.
The challenge facing brands now is how to understand this new omnichannel consumer, the type of consumer who flits from one channel to another and who in fact does not think about a 'website' or an 'app' anymore but is so comfortable with it all, that to them, it's just 'shopping'.
Getting to grips with the new omnichannel reality
As part of this new reality, we have an explosion in customer feedback mechanisms in an attempt to get to grips with the new consumer and better understand their expectations.
It would be a surprise if any reader of this article has not been asked for their feedback on something in the last week. This is great news to digital insight agencies - it has never been easier for us to collect customer feedback for our clients. But of course the challenge now is knowing what to do with it all.
The notion of customer journeys is particularly topical at the moment as we seek to understand how customers are interacting with the brand. Where do they start, where do they finish, and where do they go in between?
Capturing feedback at one moment in time can be illuminating in terms of how the customer feels there and then but is that the whole story? Might they feel differently if we survey them tomorrow?
Any brand seeking to improve its customer experience needs to start by mapping the key journeys of its customers.
What are the most common missions customers are undertaking as they make a purchase or get in touch with your brand? Where do customers go and what channels do they use to complete these missions.
Armed with this understanding, the brand can setup some survey mechanisms to capture customer feedback - ideally both during and at the end of these journeys so we can understand both moments of truth and the overall experience.